What is the best CPU for Dead Space Remake?
Updated: January 30, 2023 1:06 p.m.
The 2023 remake of the 2008 classic Dead Space was released just a few days ago, on January 27th. Initial reviews are pretty good, and the remake is worth a try. But what is the best CPU for Dead Space Remake?
Now read: Best processor for gaming
But with improved visuals, graphics, designs, and sound, the demands on the computer processor also increase. To fully experience the remake, you need to have a powerful enough CPU to run the game at a stable FPS.
Stick around to find out which CPU we think is best suited for the 2023 Dead Space Remake.
---
Best CPU for Dead Space Remake: Top Picks
01
Best processor for Dead Space Remake
Core i5-13600K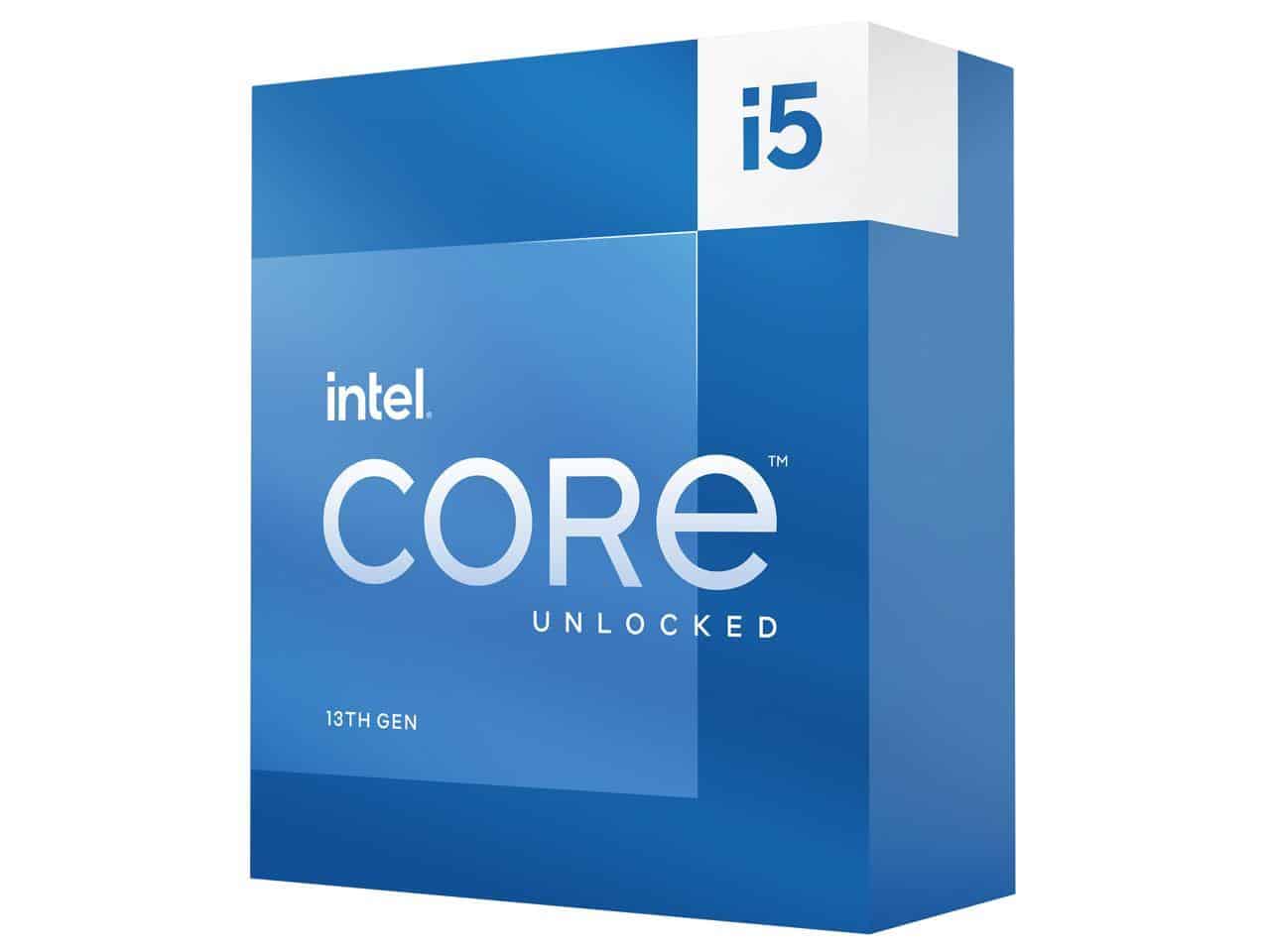 Intel Core i5-13600K
02
Finalist processor for Dead Space Remake
Ryzen5 7600X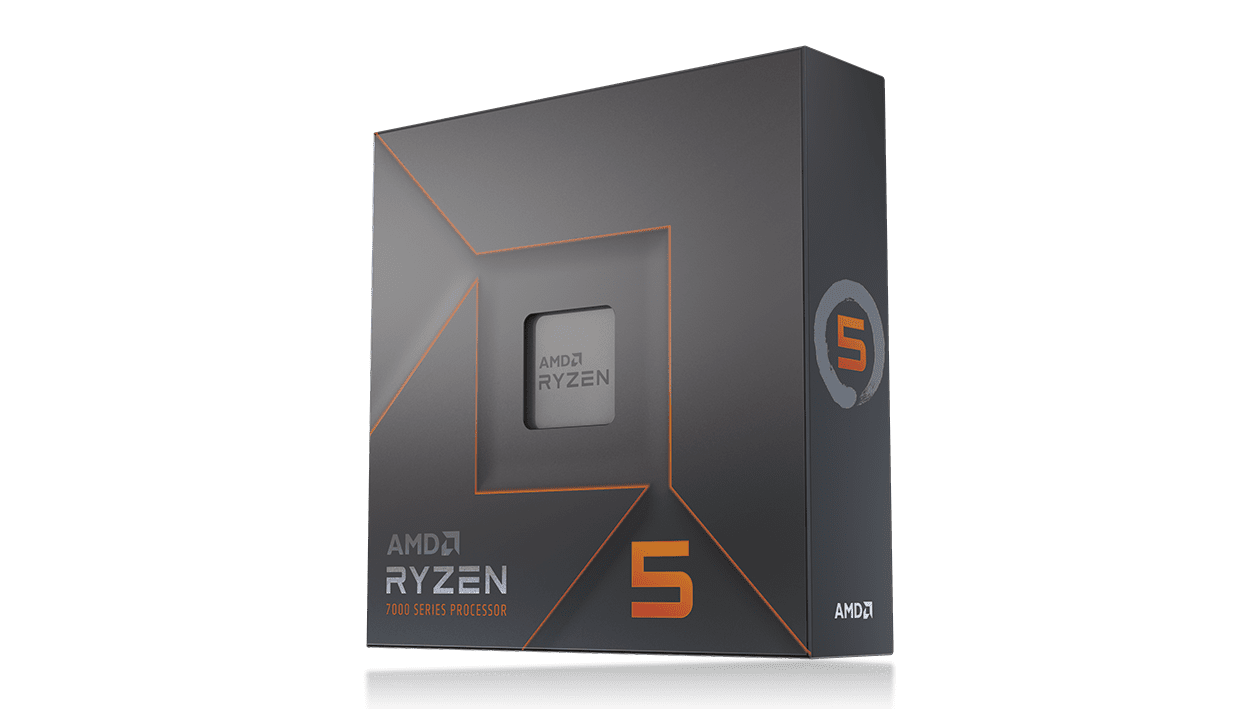 AMD Ryzen 5 7600X
03
CPU Wildcard for Dead Space Remake
Ryzen 7 5800X3D
AMD Ryzen 7 5800X3D
---
What are the system requirements for Dead Space Remake?
Here are the recommended system requirements for Dead Space Remake.
Requires a 64-bit processor and operating system
Operating System: Windows 10 64bit+
Processor: Ryzen 5 5600X, Core i5 11600K
Memory: 16 GB RAM
Graphics: Radeon RX 6700 XT, Geforce RTX 2070
DirectX: version 12
Network: Broadband Internet connection
Storage: 50 GB of available space
Additional Notes: 50GB PCIe-enabled SSD
A CPU requirement of a Ryzen 5 5600X or a Core i5 11600K means the game is somewhat CPU intensive and needs a powerful CPU to run smoothly.
It's worth mentioning that the recommended specs aren't necessarily the best for a particular game. The recommended specs are simply meant to provide a comfortable level of performance at medium to high settings.
If you're looking to enjoy the game at its highest settings, at 1440p or 4k resolution, or over 60FPS, it's best to go beyond the recommended specs.
---
Best CPU for Dead Space Remake – Intel Core i5-13600K
We think the best processor for Dead Space Remake is the Intel Core i5-13600K processor. This processor is a direct upgrade to the i5-11600K mentioned in the officially recommended specifications. It's two generations younger (it probably sounds a bit confusing, but the later generations are technically younger).
While the i5-11600K is a solid processor with a respectable boost clock of 4.9 GHz, it has 6 cores and 12 threads. That's a healthy amount for gaming, but will likely present a bottleneck when paired with a high-end GPU.
The i5 series recently received some notable upgrades from Intel. We saw Intel introduce its P.core/E.core split architecture in the i5 lineup with its 12th generation processor version. With the 13th generation version, Intel has further increased the number of cores and threads for i5 processors.
The i5 13600K has an incredible 14 cores and 20 threads. It has more than double the physical cores of its 11th-gen predecessor and just under double the threads. It also has a slightly higher boost clock of 5.1GHz, which also gives it a single-threaded performance advantage.
Overall, the i5 13600K simply outperforms the 11600K on every metric, which means it's the best CPU if you want to enjoy Dead Space 2023 Remake at its highest settings or at 1000kHz. higher pictures.
Although the i5 13600K is excellent in terms of performance, it produces more heat under intense workloads. The processor can produce up to 181 watts of heat under full load, which means it will need a powerful air cooler or preferably an AIO to maintain healthy temperatures while gaming.
---
Final Thoughts
Overall, the i5 13600K is our pick for the best processor for Dead Space Remake. Pair it with a 6900XT to enjoy smooth high-end gaming without breaking the bank with the more expensive i7 and i9 processors.